Canvey Wick: Works Information
The RSPB manage the 19 hectare Canvey Wick nature reserve with support from Buglife, on behalf of the owner, The Land Trust. This brownfield site, a former oil refinery that has been reclaimed by wildlife, is a Site of Special Scientific Interest (SSSI) which was designated by Natural England in 2005. This came about after community action and a campaign based on recognising the uniqueness and importance of the site for nature, including rare and scarce invertebrates such as the Shrill Carder Bee.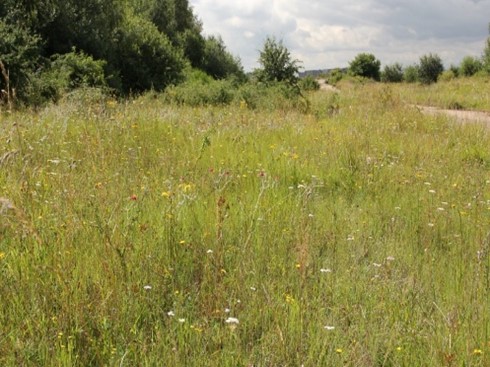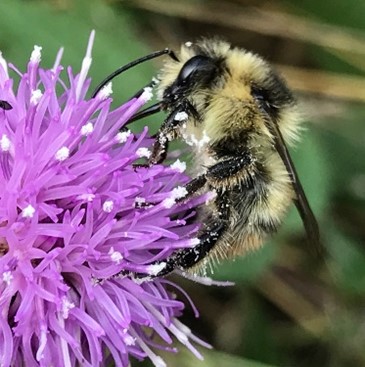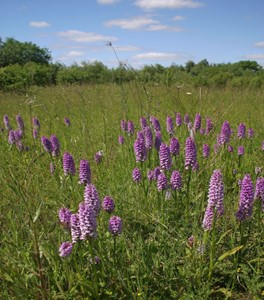 Habitat Restoration Works
It is an exciting time for Canvey Wick, as earlier this year the RSPB took on the management of the remaining 74 hectares of the SSSI. There are now extensive and bold plans to restore this land and incorporate it into the existing nature reserve. However, it has been largely unmanaged for decades and the habitats have been changing from a mosaic of open, flower-rich areas and wetlands, into trees and scrubland, which are not ideal for its special wildlife. Under the SSSI designation there is a responsibility to maintain the open character of the site. The RSPB and Buglife are commencing a 3-year project of habitat restoration works to transform Canvey Wick and improve it for wildlife and visitors.
Site Visit - 28th September 2022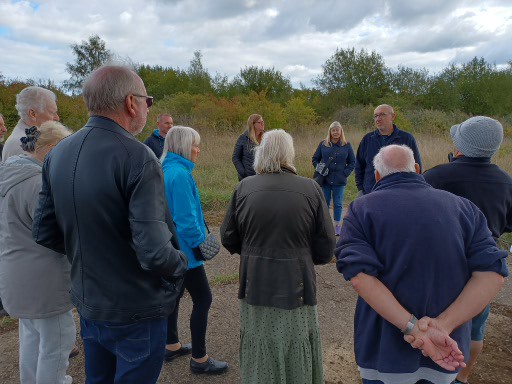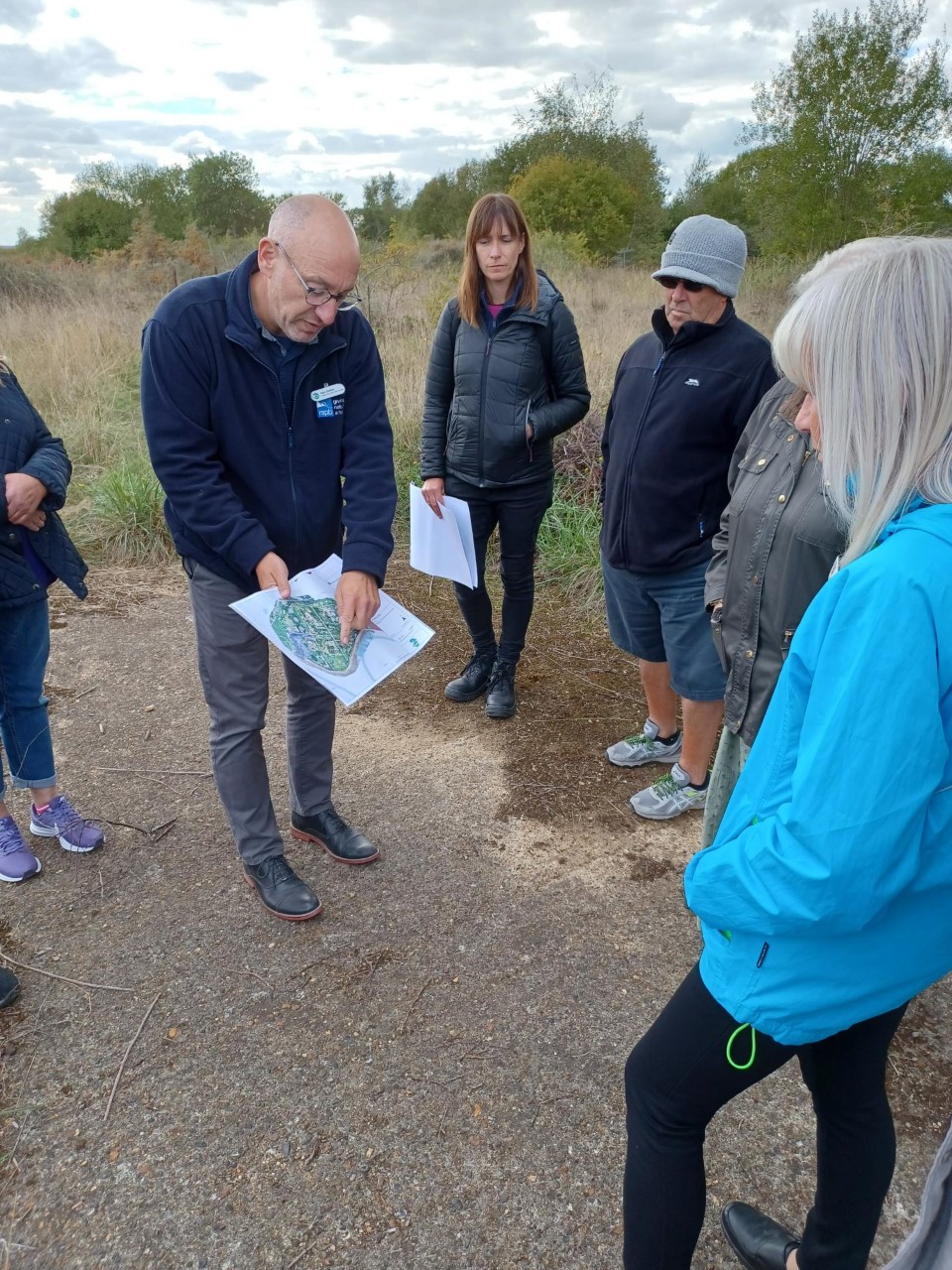 Outcomes:
To increase the populations of our nationally important species at Canvey Wick - assessed through an on-going programme of surveys.
The provision of a community resource that is used by a wide variety of the Canvey Island residents -measured through increased footfall to the site.
The local community to be proud of having such a unique and special wildlife haven on their island and to champion the site to family, friends and visitors - monitored via feedback from user groups.
To maintain the SSSI favourable status for the Canvey Wick nature reserve - assessed by Natural England.