CORONAVIRUS UPDATE
Following the recent government announcement and lockdown restrictions the Town Council has taken the decision to close the office to the public with effect from the 5th November 2020 until the restrictions have been lifted. Whilst the office is closed to visitors, you are still able to access information from this website or contact us via the contact page or call 01268 683965.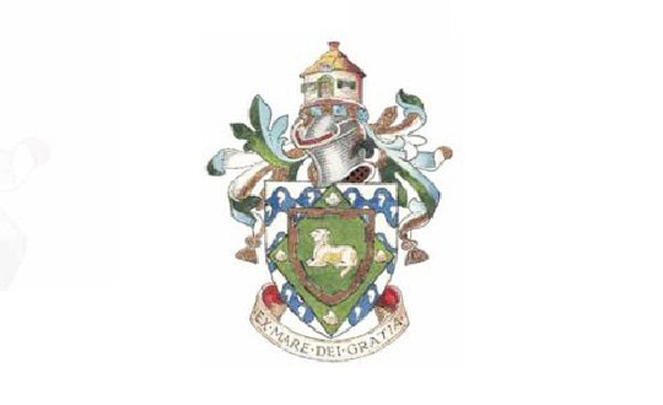 Canvey Island Town Council Information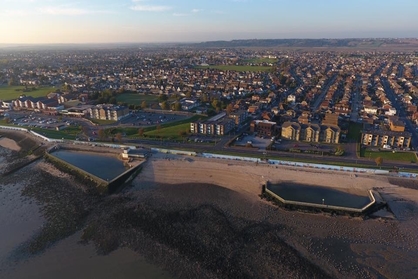 Canvey had been a separate civil and ecclesiastical parish since 1881.
Information regarding the Town Mayor and Deputy Town Mayor of Canvey Island
Information regarding the Town Council and local service response to Covid-19 pandemic.
Download and review all agendas & meeting minutes held by Canvey Island Town Council.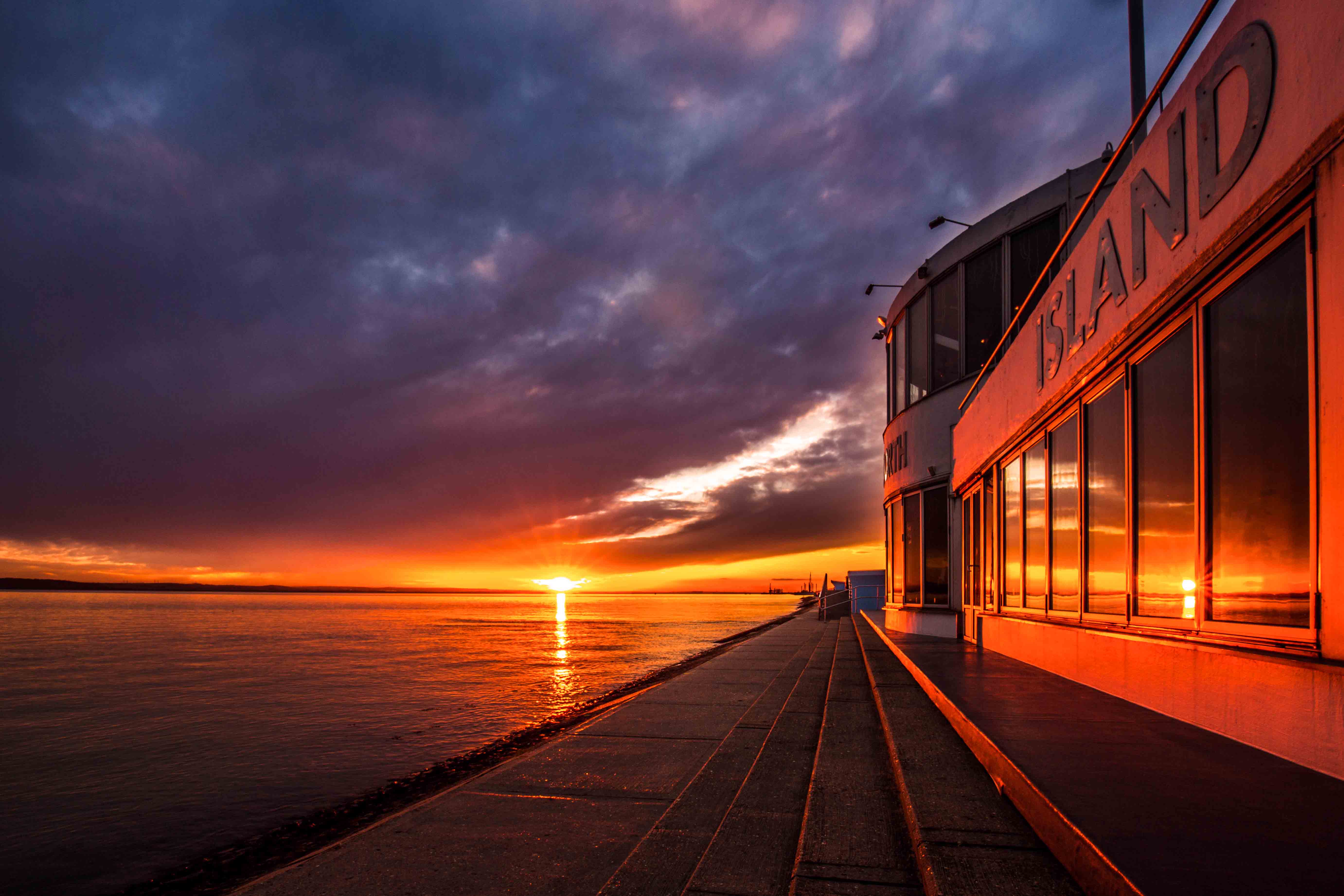 Everything you need to know, whether you live here, close by or looking to stay a while.
Read about what services Canvey Island can offer you and/or your family & friends.