Canvey Island Town Council Information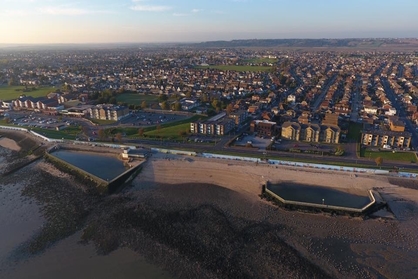 Canvey had been a separate civil and ecclesiastical parish since 1881.
Information regarding the Town Mayor and Deputy Town Mayor of Canvey Island
Information regarding the Town Council and local service response to Covid-19 pandemic.
Download and review all agendas & meeting minutes held by Canvey Island Town Council.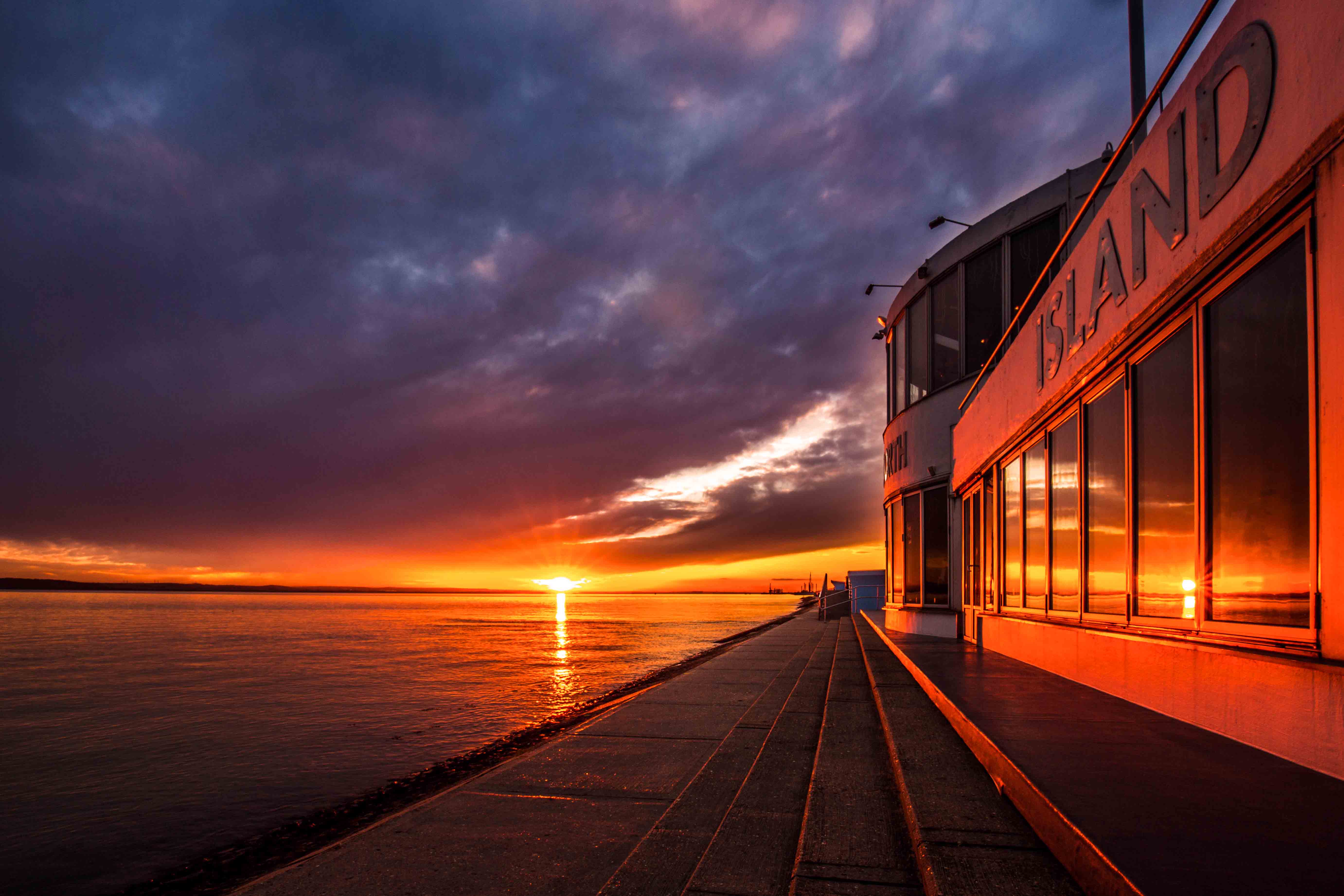 Everything you need to know, whether you live here, close by or looking to stay a while.
Read about what services Canvey Island can offer you and/or your family & friends.