Allotment Policy, Rules and Tenancy Agreement.
Applying for an Allotment
We have a waiting list on our two sites at this time, however, if you are interested in renting an allotment plot on either of these sites, please contact the office as below;
Write to:
Town Council Office
11 High Street
Canvey Island
Essex
SS8 7RB
Call: 01268 683 965
Email: admin@canveyisland-tc.gov.uk
Please provide your name, address, telephone number and email address and also which site you would like to be considered.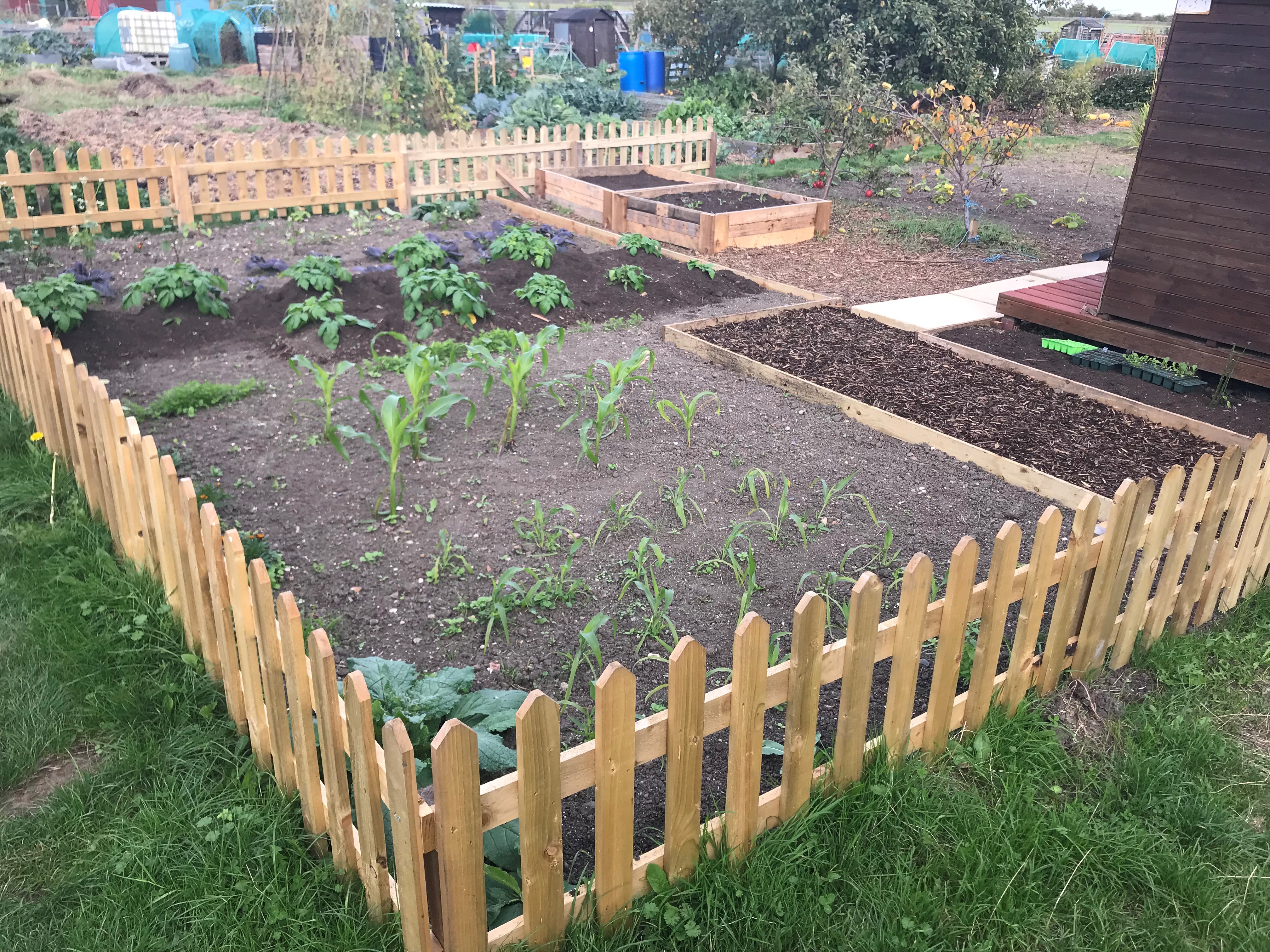 In September 2008, the Town Council took over the management of the two allotment sites at Smallgains and Waterside Farm from Castle Point Borough Council. These two sites currently accommodate around 100 tenants over a mixture of full and half plots. The Town Council is extremely grateful for the close working relationship it has with the Canvey Island Horticultural Society which oversees the allotments on a day-to-day basis.
The charge for a full plot is £65 and a half plot is £32.50. This includes the usage of water supplied by the Town Council.
Renting an allotment enables you to get out into the fresh air and exercise in a friendly environment with people who share your interest in gardening and it is also a great way to teach children about growing food and reducing air miles. If you would like the opportunity to improve existing and learn new growing skills, meet local people with a shared interest and possibly improve your health and fitness at the same time, please contact the Council Office to ascertain plot availability.